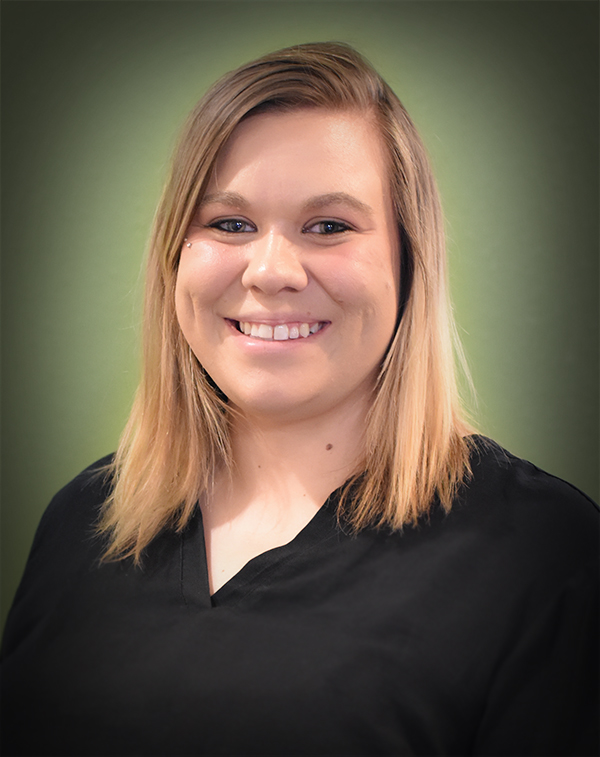 The United Way of Taylor County is ecstatic to announce the addition of Monica Halopka as its new part-time Executive Director.
In this role, Halopka will serve as the brand ambassador and champion of the United Way of Taylor County. She will work with agencies, business partners, and other institutions to help build relationships and raise funds that go back into the community.
Halokpa earned her bachelor's degree in human services in 2018, along with certificates in substance abuse education, substitute teaching, counseling, psychological first aid, nursing assistant, mandated reporting, human services, gerontology, and neurosequential model in educational training.
"United Way is such an asset to community members and local resources," says Halopka. "I chose to work for United Way because I wanted to be a part of this amazing asset to the county!"
In addition to this role, Halopka serves the community as the Executive Director of Huey's Hideaway Children's Museum, SMART Recovery Facilitator, and Board Member for Taylor County Supportive Housing.
"We've all had moments in our lives where we needed the support of others," says Halopka on why she gives her time to the community. "Many people simply don't have the necessary support systems in place when they need it the most, so community resources become that support system."
A native of the Medford area, Halopka chose to return to Medford in 2020 so her three children, ages eight, six, and three, could attend the high-quality Medford and Colby school systems. In her spare time, she enjoys kayaking, thrift store shopping, and watching her children participate in sporting activities.